We've taken the planet to an incredibly accelerated pace. There is no doubt that this pandemic must make us change the way we take resources from nature. This is for the better of every living being that takes part in this beautiful place called earth.
Llevamos al planeta a un ritmo increíblemente acelerado. No cabe duda de que esta pandemia nos debe hacer cambiar el chip de como tomamos prestado algunos recursos que la naturaleza nos brinda. Todo esto por el bien de cada ser vivo que habita en esta esfera llamada tierra.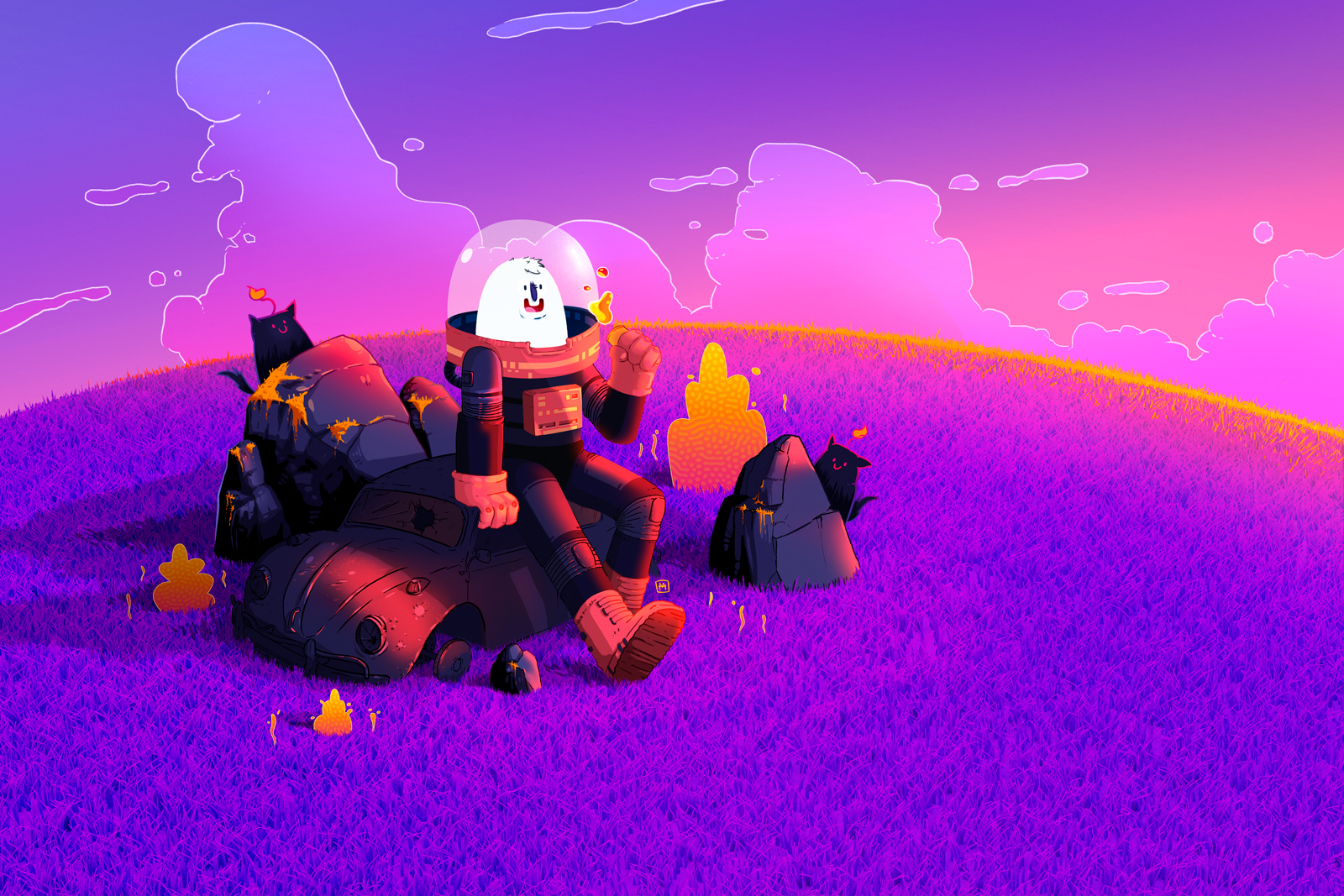 get in touch
I am available for freelance work, you can say hello via email.
Send email